+ Are you a custom wedding officiant?
yes and no... My services offer you the flexibility to choose certain parts of the ceremony that you can make your own. I really love my job (Monday to Friday) and my family, which means i do not have the time to offer fully custom wedding ceremonies. If you want to book me, and you want a completely custom wedding, i can send you a quote but it's not something I will do at my regular price.

+ do you Travel outside of vancouver/fraser valley?
Yes - travel and accommodation expenses may be required depending on the location.

+ Do you offer Any discounts mate?
Yes - if you book the wife (wedding photographer) you'll get 20% OFF the bloke ... Have a LITTLE EXTRA DOSH FOR YOUR HONEYMOON.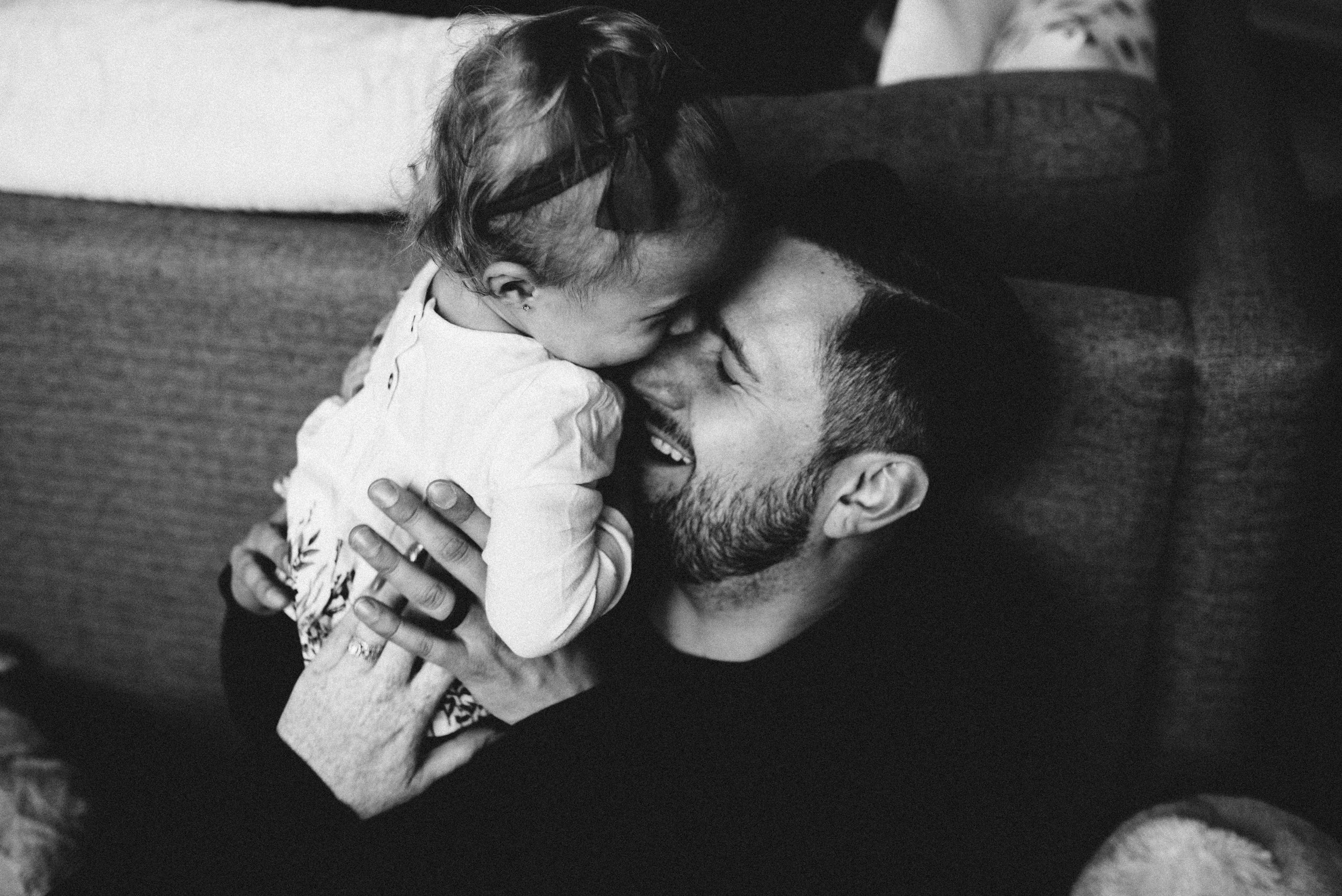 fill out the form below.
i'll get back to you, pronto…
" Mange Tout, my friend… Mange Tout "